QUERCETIN AND DRUGS: IS THERE INTERACTION?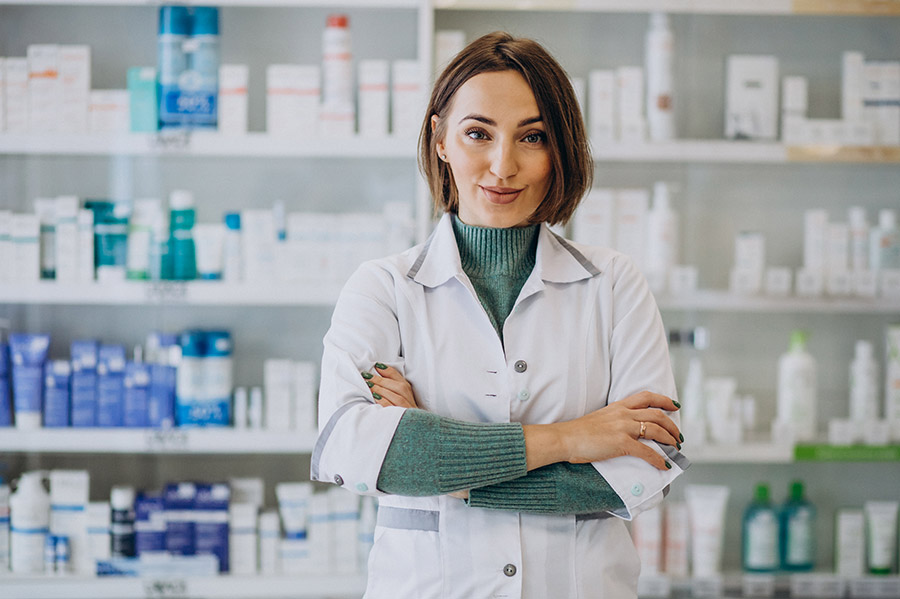 ANTIAGGREGANT AND ANTICOAGULANTS BEWARE OF HERBS
It is known that some drugs, in particular some anticoagulants or antiplatelet agents, have clear possibilities of interaction with other drugs or dietary supplements, but also with simple foods.
The most striking case is that of grapefruit, able to inhibit MAIN enzymes metabolizing statins, antiarrhythmics, immunosuppressants, leading to an increase in plasma concentrations of these drugs which are thus higher than those expected and sometimes constitute a danger to the health of patients.
For this reason, when having to take drugs, the possible interaction with natural compounds is always to be evaluated. Moreover, safety of the molecules has to be confirmed by carrying out specific in vitro and in vivo studies.

THE SAFETY OF QUERCETIN
Quercetin, a substance widely used in the preparation of food supplements and found in various foods (even if poorly absorbed. has been subjected to studies to evaluate its safety of use with all the most sensitive drugs.
A 2019 study reports the results of the concomitant use of quercetin in patients who used antiplatelet, anticoagulant or antidiabetic drugs. The data obtained were more than encouraging since not even a minimal variation of the analyzed parameters was found:
In those who took antiplatelet agents, no change in bleeding time ";
in those taking anticoagulants, no change in either platelet levels or prothrombin time;
in those taking metformin, unchanged blood glucose and glycated hemoglobin levels.

Quercetin has therefore proved to be a safe herb in its use even in conjunction with unwieldy drugs.